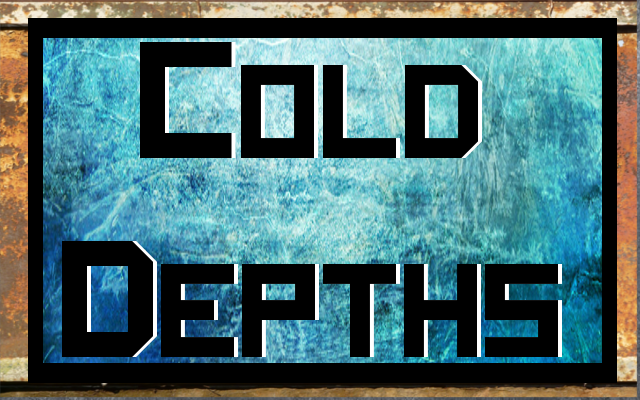 Cold Depths
A downloadable game for Windows and macOS
Cold Depths takes place during a future ice age, civilizations are collapsing and nations are fighting each other to save the remaining resources.

You couldn't bare this situation anymore so you decided to run away from the army with your crew inside an old submarine. You're heading south, hoping to find some place far from this madness which could be your new home. Will your crew make it ? It's up to you.
Cold Depths is a solo survival & micro-management game where you play a 3 crew members in an old submarine. You'll need to be organized if you want to survive, the deep ocean is a dangerous place.
Try to get as far as possible to beat your own score.

---
- Content Creation Tools-
Unity Engine 5.5
3DS Max 2015
Gimp 2.8
Adobe Photoshop 5
- Communication Tools -
GitHub
Google Drive
Slack
---
CREDITS
Game Producer
Nicolas Delamare
Developers
Nikolaj Leischner
Augustin De Vita
3D Artists
Nicolas Delamare
Richard Porth