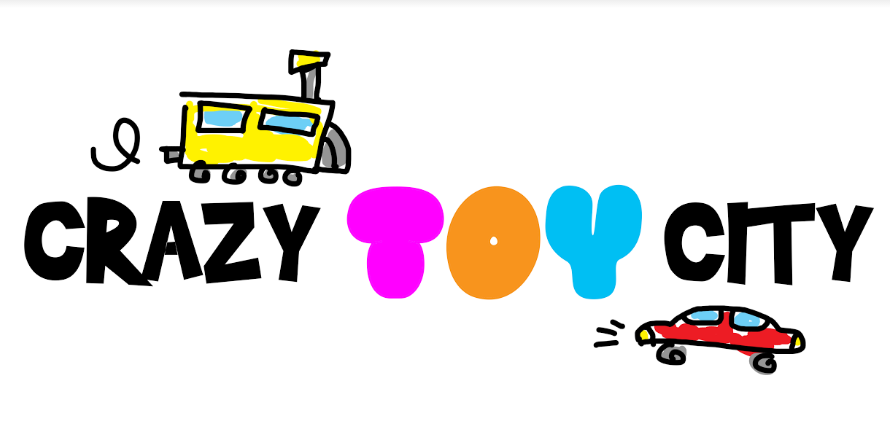 Crazy Toy City
A downloadable game for Windows
Crazy Toy City is an inclusive puzzle /arcade game for 2 to 4 players on PC using gamepads only.
The game has been developed in 48 hours by 4 students during the EESI Jam "This is not a game" hosted by the Gamers Assembly, the biggest annual e-sport event in France in Poitiers from April 14 to April 17 2017.
Each kid (who said player ?) is driving a toy vehicle in a city with a simplistic architecture, which reminds of toddlers' play mat.
First, you can choose between the firefighter truck, the ice cream truck, the police car or the garbage truck. Find your style, you'll leave a colour trail behind you !
Capture more building than your opponents, surrounding them with your vehicle (kids use to be possessive and very jealous), the bigger the better ! Get more points and become the ruler of Toy City !
Crazy Toy City is perfectly accessible to every player from casual to experts thanks to its simple gameplay, easily understandable and full of fun.
It's the ideal game to play in family or with your friends, up to 4 people to share a great moment !
Our team is composed by :
Programmer
Clément Rondeau
---
2D Artist

Axy Struggle
---
3D Artists
Sylvain Antoine
Nicolas Delamare
---
Producer / LD
Nicolas Delamare